Table of Contents
Gentleman sports is a category of sports that exists in the world, It is more than just about physicality.
These are athletic endeavors that not only test one's strength and agility but also uphold principles of honor and class.
Let's embark on a journey to explore these sports that combine the best of both worlds.
1. Golf: Where Patience Meets Precision
Golf, often dubbed as the quintessential gentleman's game, is a sport that demands more than just skill.
It's a game of patience, precision, and camaraderie. The objective is simple – get the ball into the hole with as few shots as possible.
However, the true essence lies not in winning but in playing with the decorum and respect befitting a gentleman. Etiquette and adherence to the rules are paramount in the world of golf.
2. Polo: A Game of Elegance on Horseback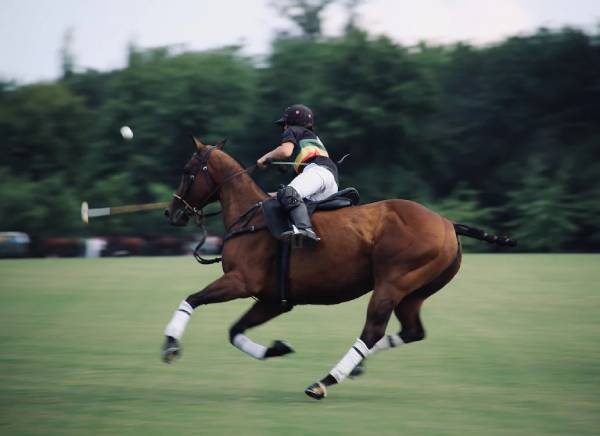 Polo is a sport that combines equestrian skill with strategy and finesse.
Played on horseback, it's not just about hitting a ball into a goal; it's about doing so while maintaining a sense of honor and manners.
Polo is a fantastic stress reliever, allowing players to immerse themselves entirely in the game and forget the cares of everyday life.
3. Croquet: Where Strategy Meets Strength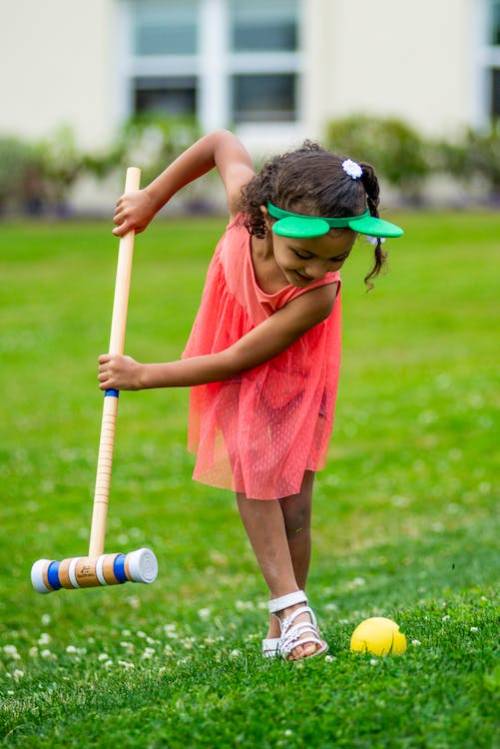 Though not as fast-paced as some other sports, croquet provides an opportunity for chivalrous and honorable individuals to blend strategic thinking with physical prowess.
The objective is to guide balls through a series of hoops in a specific order, aiming to be the first to hit the center peg.
It's a splendid way to spend a sunny afternoon in the company of like-minded individuals.
4. Tennis: Precision, Elegance, and Mental Agility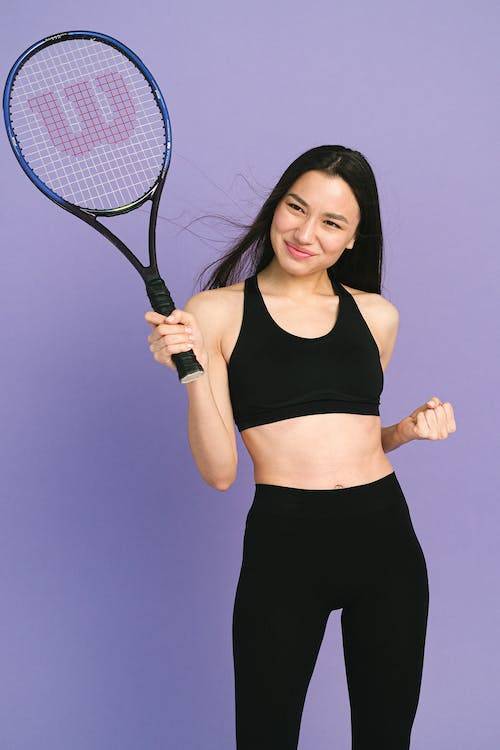 Tennis is a sport that epitomizes precision, elegance, and determination. Whether played as singles or doubles, it demands not only physical prowess but also mental acumen.
Each stroke must be calculated, making it a sport that hones strategic thinking.
The true mark of a gentleman in tennis lies not just in winning or losing but in embracing the style and grace of the game.
5. Baseball: Teamwork and Respect
Baseball, often regarded as America's pastime, is a team sport that places a premium on teamwork and respect.
The goal is simple – score more points than the opposing team by touching all four bases.
It's a game played by gentlemen who understand the value of working together and respecting fellow players. In baseball, there's no "I" in a team.
6. Cricket: The Epitome of Fair Play
Cricket, with its origins in 17th-century England aristocracy, is one of the oldest gentleman sports.
It adheres to civilized rules and moral standards, showcasing that you're a true man at heart.
Two teams compete, one batting and the other bowling, with a spirit of fair play, respect, and genuine gentlemanship.
7. Snooker: Precision Indoors
For those who prefer indoor sports that require precision and logical thinking, snooker is an excellent choice.
The objective is to pot balls in a specific order, and integrity plays a significant role. Players often serve as secondary referees, emphasizing the importance of honor in the sport.
8. Sailing: Harnessing Wind and Water
Sailing offers a unique blend of relaxation and physical demands. It requires an understanding of wind and water and the ability to use them to your advantage.
Sailing can be a peaceful way to spend time with family, party with friends, or enjoy a serene holiday. It also has a number of health advantages.
9. Skiing & Snowboarding: Thrills in the Winter Air
Skiing and snowboarding provide an adrenaline rush amid winter's fresh air. These sports not only maintain physical health but also offer fun activities for the whole family.
Skiing combines extreme sports with a winter holiday, making it an ideal choice for active gentlemen.
10. Boxing: Martial Art with Honor
Boxing, despite its physical intensity, is a gentleman's sport with technical nuances. Every move has a clear purpose – to strike your opponent while maintaining honor and respect.
It requires years of dedication to master, showcasing the noble characteristics of discipline and control.
11. Fencing: The Art of Elegant Combat
Fencing offers the thrill of combat without physical contact. It's a sport that pits wits and agility against an opponent.
Dating back thousands of years, it's an elegant choice for those who relish the feeling of a duel without the need for physical touch.
12. Motorsport: Bravery and Precision
Motorsport combines class and bravery. It's not for everyone, as it requires not only style and class but also dedication to health and well-being.
Driving at high speeds on a racetrack is an experience for those who appreciate the thrill of the fast lane.
13. Flying a Plane: Conquer the Skies
For those with a sense of adventure, flying a plane offers a unique opportunity.
It's a chance to make the sky your kingdom, showcasing your bravery and love for exploration. Learning to fly a plane sets you apart as a true adventurer.
14. Chess: The Game of Intellectuals
Chess, the game of intellectuals, requires tactical thinking and respect for opponents. Every move must be purposeful, a concept that extends beyond the board to everyday life.
Chess is a game where winning gracefully is as important as the victory itself.
15. Fishing: A Leisurely Pursuit
Fishing, a favorite pastime of many, is a leisurely activity that requires minimal gear and a love for the water. It's the perfect way for a gentleman to unwind and connect with nature.
In essence, being a gentleman transcends the boundaries of mere style and manners; it encompasses the embodiment of values like fair play, respect, and honor in the realm of sports.
Whether one chooses to partake in the finesse of golf, the nobility of polo, or the intellectual challenge of chess, the underlying principle remains constant.
It's about conducting oneself as a true gentleman, not only during the competition but also in everyday life.
By upholding these timeless principles of sportsmanship and class, individuals not only excel in their chosen sports but also contribute to a legacy of grace, dignity, and excellence that defines a true modern gentlem